The Impact of Ride Hail Services on the Accessibility of Nonprofit Services
July 13, 2021 @ 1:00 pm

-

2:00 pm

EDT
DATE: Tuesday, July 13, 2021,
10:00am

 to 

11:00am
 PDT
SPEAKERS: Dyana Mason, University of Oregon
OVERVIEW
Nonprofit organizations are responsible for providing human services across the United States, often in partnership with government agencies. In this work, they address some of the most pressing social issues – including homelessness, poverty, health care and education. While many of these organizations consider location and accessibility crucial to supporting their clients – often locating services near bus or train stops, for example – little is known about the impact of new technologies, including ride hail services (also called Transportation Network Companies, or TNCs) like Lyft and Uber, on nonprofit accessibility.
Do these services help fill gaps in client needs? How are nonprofit organizations considering these services in meeting client needs?
This exploratory and qualitative study is among the first of its kind to measure the impact of TNCs and other emerging technologies on community mobility and the accessibility of human services, helping to build stronger communities. This study includes interviews with nonprofit service providers and clients in Seattle to explore the ways nonprofit leaders and organizations are using TNCS, and the impact on their clients.
KEY LEARNING OUTCOMES
Nonprofit human services organizations use transportation network companies like Uber and Lyft to support client mobility, but that use is modest and uneven across organizations.
There are significant financial and capacity costs for organizations that do use TNCs, including requiring staff act as the "smart phone" for clients, booking and tracking rides.
Clients find TNCs convenient, and the quality of service high, but obstacles remain, particularly based on cost, mobility and smart phone use.
THE RESEARCH
This webinar is based on a study funded by the National Institute for Transportation and Communities (NITC) and conducted at the University of Oregon. Read more about the research: The Impact of Ride Hail Services on the Accessibility of Nonprofit Services.
SPEAKER
Dyana Mason, Associate Professor; School of Planning, Public Policy and Management; University of Oregon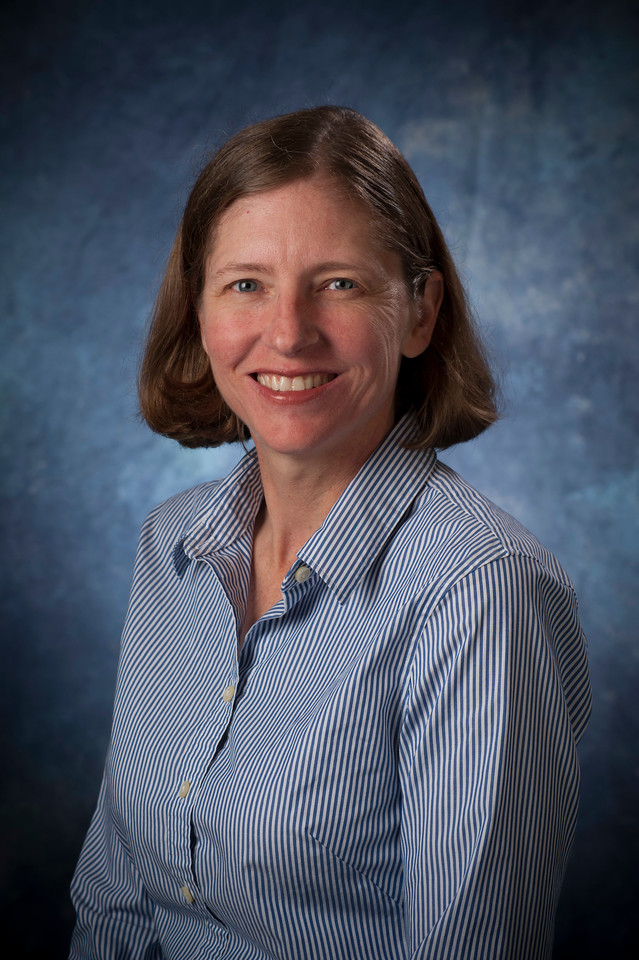 Dyana Mason is an associate professor in the University of Oregon's School of Planning, Public Policy and Management and the Director of the Masters of Nonprofit Management (MNM) program. She teaches in both the Masters of Nonprofit Management and Masters of Public Administration (MPA) degree programs, along with UO's undergraduate degree program in Planning, Public Policy and Management and minor in Nonprofit Administration. She received her Ph.D. from the University of Southern California's Price School of Public Policy in 2014. Her research interests include nonprofit management and governance, the organization and formation of interest/advocacy organizations, the political economy of the nonprofit sector, charitable giving and experimental research on collective action and fundraising activities.
PROFESSIONAL DEVELOPMENT
This 60-minute webinar is eligible for 1 hour of professional development credit for AICP (see our provider summary). We provide an electronic attendance certificate for other types of certification maintenance.